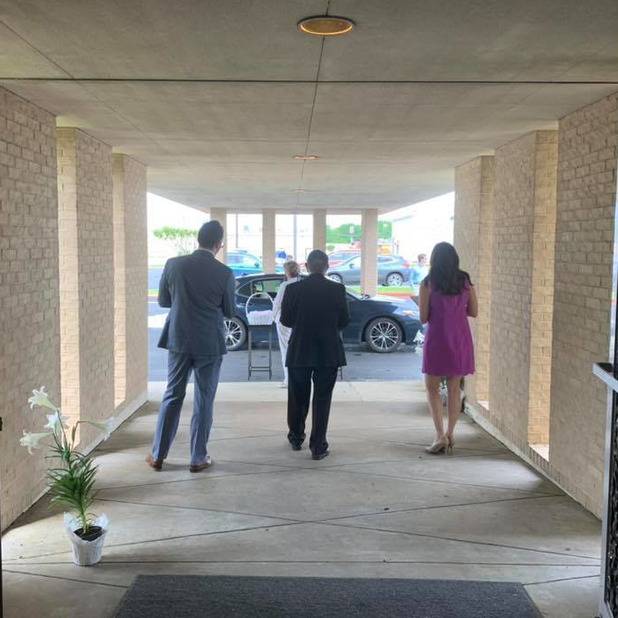 In a time when many are leaving rigid faith traditions, we believe our openness to intellectual thought and our emphasis on spirituality and justice are needed by an often-hurting world.

We want to invite you to one of our Sunday Gatherings to experience our community of Jesus-followers authentically engaging with the God we love!
Hang tight while we look up scheduled events...